Tulisan ini pernah dimuat di
the urban mama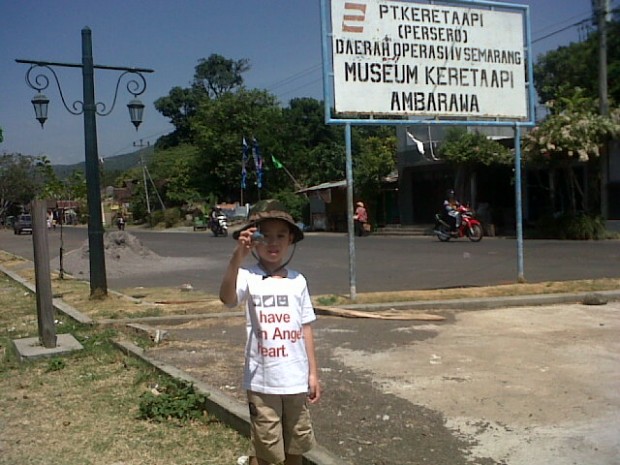 Siapa yang tak kenal Thomas the Tank Engine bersama dengan kawan-kawannya?
Darren merupakan salah satu penggemar Thomas and friends, namun lama kelamaan dia lebih tertarik kepada wujud kereta api yang asli, bukan kartun.
Saya pernah melihat di TMII ada lokomotif dan gerbong yang ditempatkan di depan pintu masuk salah satu wahana rekreasi tapi Darren lekas bosan karena jumlah lokomotifnya sedikit. Kemudian saya tahu tentang museum transportasi dari artikel
ini,
lalu saya mengajak Darren untuk kesana dan dia senang sekali menjelajahi semua lokomotif dan gerbong kereta api di museum transportasi TMII.
Lama kelamaan saya pun jadi penasaran apakah ada tempat lain lagi untuk melihat kereta api uap. Pucuk dicinta ulam pun tiba, papanya membelikan Darren DVD tentang kereta api uap yang ada di Ambarawa. Saat menonton bersama Darren, diam-diam dalam hati saya berdoa semoga dia mendapatkan kesempatan untuk mengunjungi museum kereta api Ambarawa.
Akhirnya 13 Oktober 2013 lalu, kami sekeluarga berkesempatan untuk berwisata ke Museum Kereta Api Ambarawa, Semarang. Museum kereta api Ambarawa tidak dibuka untuk umum, agar dapat masuk dan naik ke dalam kereta api harus dengan rombongan. Kebetulan sekali kami memang datang berombongan dengan keluarga besar touring papanya yaitu Maxxio.
Tentu saja yang paling semangat dalam wisata kali ini adalah Darren yang memang selalu memimpikan untuk dapat melihat langsung kereta api uap tua yang ada di museum ini. Nyatanya bukan hanya Darren yang semangat, saya pun sumringah melihat museum kereta api ini yang terawat dengan baik. Rasanya ingin duduk-duduk dan menikmati semilir angin yang berembus.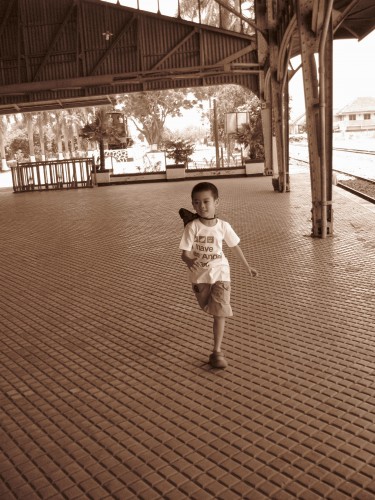 Awalnya museum ini merupakan stasiun kereta api yang dijadikan museum dengan koleksi kereta api uap yang sangat lengkap. Kompleks museum ini sangat luas dan terdapat 21 kereta api uap yang masih terawat dengan baik dan tiga diantaranya masih beroperasi. Bangunannya sendiri masih sarat unsur kolonial dan menurut saya sangat cantik, contohnya seperti di bawah ini.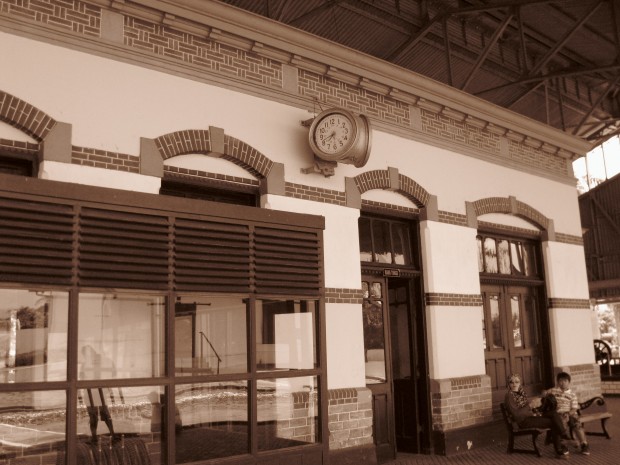 Terdapat juga bangsal serta turn table untuk memutar arah lokomotif.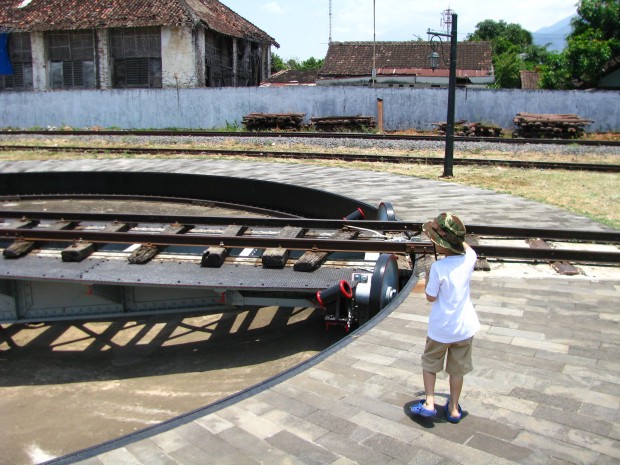 Lori wisata yang beroperasi saat itu adalah lokomotif dengan nomor B2502 yang melayani jalur Ambarawa-Tuntang. Sepanjang perjalanan kami menyaksikan keindahan alam Ambarawa-Tuntang berupa barisan lembah yang hijau.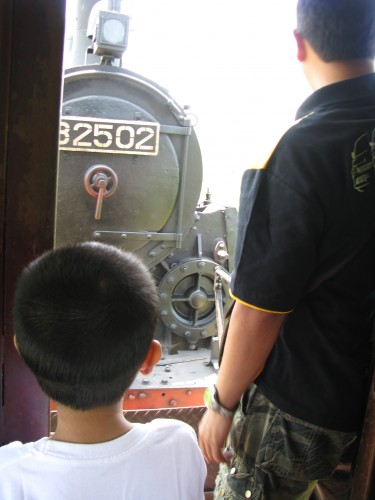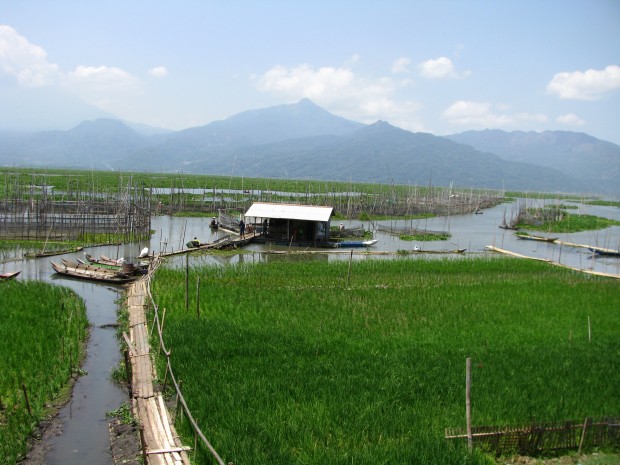 Harga karcis tiket wisata adalah Rp50.000,- per orang, lori Rp10.000,- per orang dan sewa gerbong kereta Rp3.000.000,-.
Dan benar sekali bahwa walaupun tur kereta api Ambarawa hanya memakan waktu satu jam tapi kenangannya masih bertahan hingga kini.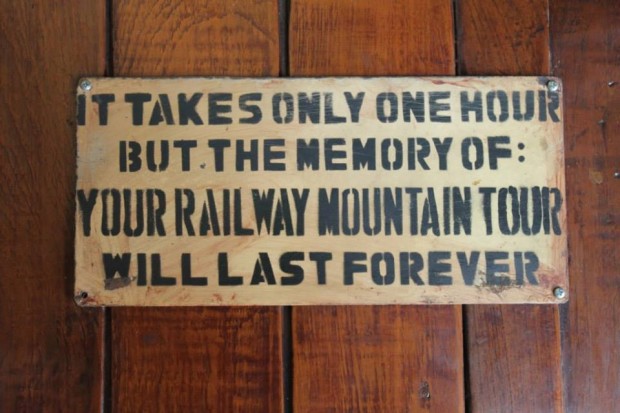 Sampai jumpa lagi Ambarawa!